0
Ariana Grande and Nathan Sykes: Back Together?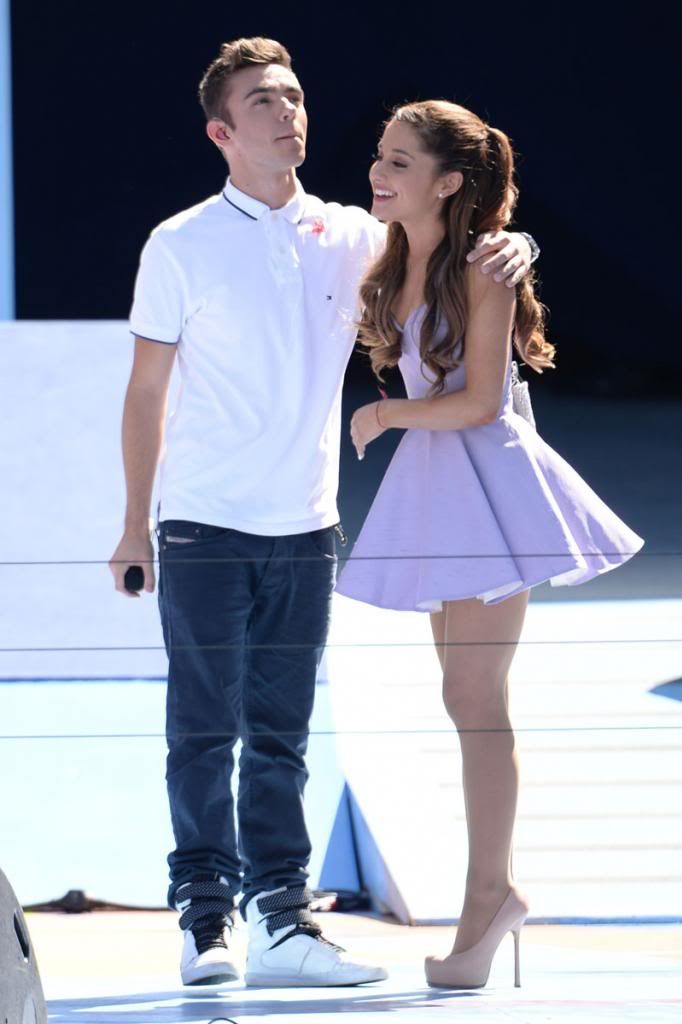 It was such a devastation to the teen world when we heard the news that Ariana Grande and Nathan Sykes had ended their relationship! Afterall, they were such a cute couple!
It doesn't hurt that Ariana Grande is one of the "most wanted" celebrities by men today, but it looks like the couple may be continuing their romance where they left off, taking America's newest sweetheart back off the market.
Nathan flew out to Los Angeles recently to catch up with Ariana and after the trip they were caught posting some pretty love-y tweets (
see below
).
by Jennifer Monroe
@NathanTheWanted Dancing around to the radio "because I'm happyyyyyyyyy" 11:24 AM - 15 Jan 2014
@ArianaGrande I'm a fool for you 11:16 PM - 20 Jan 2014