0
Kohls Introduces New Candies Spokesmodel for Spring 2014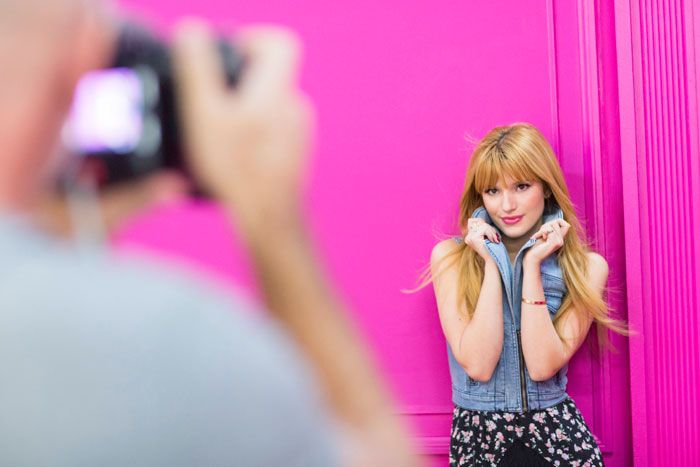 From Britney Spears to Fergie to Carly Rae Jepsen, Candie's has a long history of picking stylish celebrities to bring colorful campaigns to their store. The latest "It Girl" is no exception.

Actress Bella Thorne has now joined the ranks of beautiful ladies who have represented the brand!

The theme for the 2014 campaign is "Always look on the pink side of life". Look for Bella Thorne on all the fresh and bright Spring ads!
by Jennifer Monroe